So, the first of our perfume boxes is continuing its travels, and Kate is now ready to pass it along to another person. Below, Kate is including her sampling notes and the list of perfume samples in the box. So, if you are in the US and would like to participate, here is how you can do it.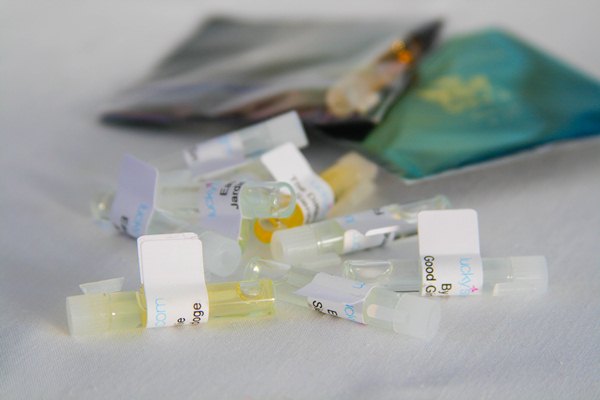 How does it work: To enter, please answer these questions: 1) are you in the US? ; 2) do you agree to pass the box onto someone else (and share your sampling notes with the rest of us)? and 3) what perfume are you wearing today and why did you pick it? Bois de Jasmin is on its fall break next week, so the thread is going to be open till we return on Monday, November 24th. I will pick the next box recipient via a random number generator.
When a winner is ready to pass the box onto someone else, they should get in touch with me. Please include the list of samples and your sampling notes (what you've discovered, what you've liked/disliked, any observations you care to include).
Kate's box includes (some samples are carded store samples, others are 1ml vials):