What perfume would you wear on a first date and why?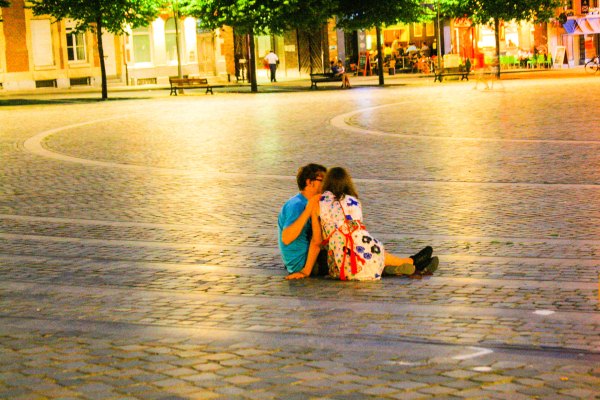 Do I wear something subtle or do I put on a statement fragrance? I haven't been on a first date since I met my husband, but I still remember how torn I was when making a decision about our date. In the end, I rejected Robert Piguet Fracas as too dramatic and L'Artisan Parfumeur Mimosa Pour Moi as too much of a wallflower. I wore Serge Lutens À La Nuit, and this lush jasmine scent is still my husband's favorite.
If I would pick a first date perfume today, I would pick something that makes me feel good–Serge Lutens Bois de Violette, Chanel Coromandel, Olfactive Studio Lumière Blanche. For this reason, I wouldn't wear a new, not yet thoroughly tested perfume on a first date. Tried and true would be my preferred choice.
Photography by Bois de Jasmin