I've been wearing Tocca Colette for the past year without realizing that it is now one of my staples. Whenever I have one of those "I don't know what to pick" moments, which everyone with more than one item of anything–perfume, outfits, shoes, books, etc.–has, Colette is one of the fragrances that invariably feels just right. It's elegant and polished, with a tender and warm demeanor.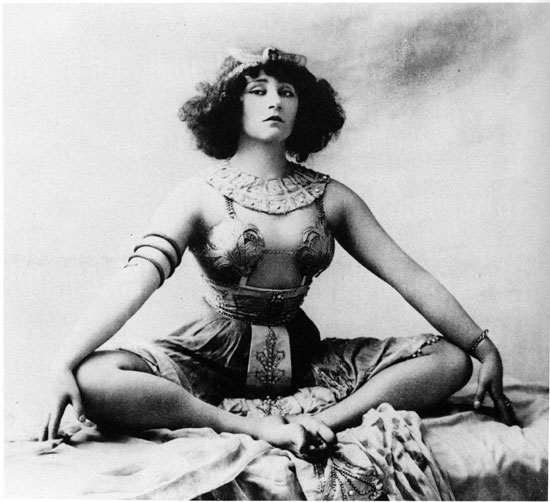 Despite my mixed opinions on Tocca perfumes, Colette was love at first inhale. It's a transparent amber fragrance, with bright, shimmery mosaics of lemon, pepper, and juniper berries. It opens on a fizzy note–as if you've taken a sip of gin and tonic much too greedily–before mellowing down to a comfortable softness. Colette is easy to like, but it's far from predictable.
The fragrance was inspired by the French novelist Sidonie-Gabrielle Colette and created by Irina Burlakova, a young Latvian born perfumer who works for Givaudan. My own impression of the novelist is scented with gardenia and patchouli, but Colette wrote so much about scents that everyone can have their own interpretation. Either way, Burlakova's Colette is not what I expected, but that's a good thing in my book.
Colette is a simple perfume, but I love the way burnished amber is lit up by the spicy and citrusy notes and later cradled by creamy musk. The amber is the dry, crisp kind found in Paco Rabanne Black XS, and a generous dose of cedarwood paired with a twist of plummy violet makes me think of Serge Lutens Bois et Fruits.
I find Colette cozy and tender because it reminds me of how my cashmere sweaters smell when I take them out of their winter storage in cedarwood chests–a mixture of pencil shavings and warm wool. The perfume has excellent tenacity and sillage, but it's radiant without being loud. It also smells more expensive than you might expect by looking at its price tag, but didn't Colette herself say that "no temptation can ever be measured by the value of its object"?
Tocca Colette includes notes of bergamot, mandarin, lemon, juniper, pink peppercorn, jasmine, violet, cyclamen, pine needles, incense, musk, sandalwood, amber, vanilla, and cedarwood. Available at Sephora, 1.7 oz Eau de Parfum Spray/$68.00
If you're a fan of Colette, there is another fragrance inspired by her, Histoires de Parfums 1873 Colette (and here is Robin's review).