This week is devoted to our "Recommend Me a Perfume" (with a contest this time).  We will be back with our regular posts on Monday, May 13th. My internet access is intermittent at best this week, but I will join in to give my suggestions when I can.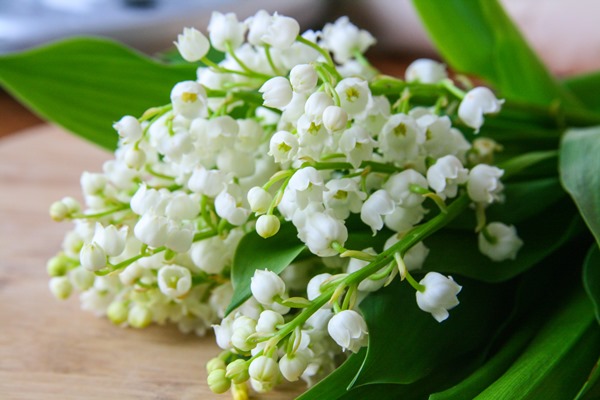 How does it work:
1. Please post your requests or questions as comments here. You can also use this space to ask any fragrance related questions. To receive recommendations that are better tailored to your tastes, you can include details on what you like and don't like, your signature perfumes, and your budget.
2. Then please check the thread to see if there are other requests you can answer. Your responses are really valuable for navigating the big and sometimes confusing world of perfume, so let's help each other!
Contest: Those who respond to the recommendations will be entered into a contest for 3 samples of their choice (via Luckyscent). I will randomly select two winners.
To make this thread easier to read, when you reply to someone, please click on the blue "reply" link under their comment.
Photography by Bois de Jasmin, lily of the valley