Singer Lady Gaga is ready to launch her new fragrance, Eau de Gaga, this fall. Eau de Gaga follow her Lady Gaga Fame launch, but this time the perfume is designed to be unisex, based on the contrast between violet and leather.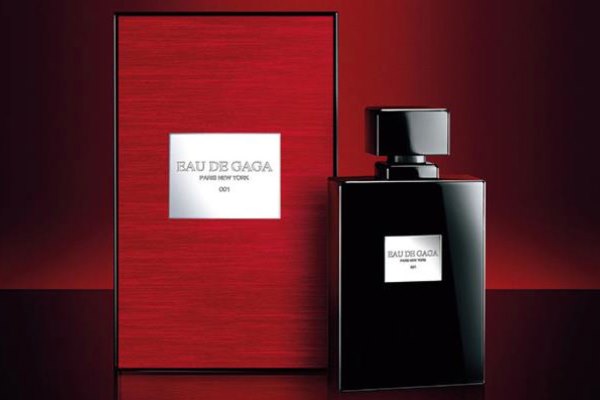 "Eau de Gaga is an enigmatic scent, fusing daringly diverse elements to create a beguiling allure. The fragrance is built around a beautiful heart of white violet, an intoxicating flower that fuses male and female attractions. To counterbalance this opulent woody-floral intensity, the scent opens with an invigorating burst of sparkling lime that exudes dynamic vibrancy. And it evolves into a sensual trail based on leather, adding a primal quality to the scent."
Eau de Gaga Eau de Parfum is available in 15ml, 30ml, 50ml and 75ml bottles at retailers worldwide from September 2014. Via ladygaganow.net.