While I'm back from my travels, our itinerant perfume box is starting its own journey. This time it goes to Snowyowl. Snowyowl, please contact me, so that I can put you in touch with Kate.
Once you receive your package, please sample everything to your heart's content, keep a couple of samples and replace the ones you've taken with your own samples. If you're new to making samples and decants and packaging them for shipping, please see this article.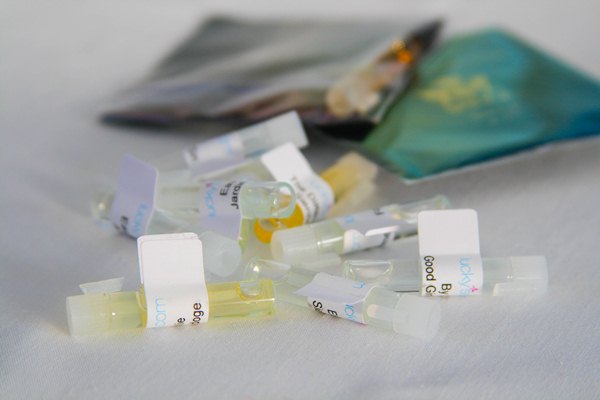 Please take notes on what you've smelled, what you liked, didn't like, etc. It would be great for all of us to learn from each other and just to have fun smelling together.
When you're ready to let the box go (ideally, within a week or two), please contact me with the list of samples in the box and your perfume notes. This way, everyone, regardless of whether they've participated, can follow the adventures of the box. I will post a draw and select the next destination out of the responses via a random number generator.
Due to the restrictions on mailing perfume and possible customs fees, it may be hard for some of you to ship worldwide. So, if anyone wants to start their own traveling perfume box within a specific region, please let me know.
Bois de Jasmin is not responsible for the boxes lost, stolen, held by customs or damaged.