SOLD OUT
On October 20-24 I  will be giving a glimpse inside the world of perfumery during a 3-day science & art event in France. I will be joined by Luca Turin and together we will explain various aspects of smell, from the chemistry and neuroscience of olfaction to the art and culture of perfume.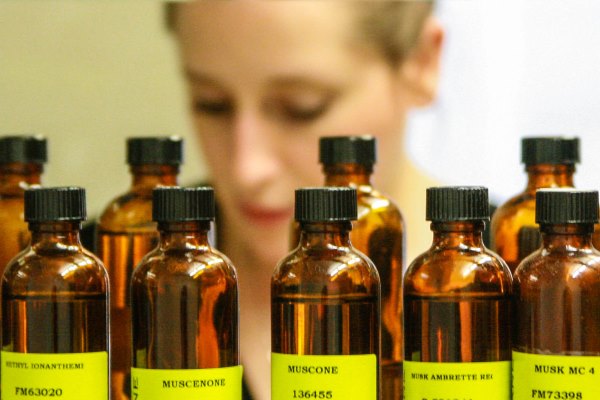 The event is part of the Science & Vacation program, and it's designed to give you as rich and multifaceted an experience as possible. You will learn about the anatomy and physiology of the sense of smell, study the perfumer's palette, smell rare vintage fragrances–and by rare, I mean Coty Chypre, original versions of Guerlain Mitsouko and other Osmothèque worthy treasures, and even learn about the basics of fragrance composition. The course will take place in the Lubéron region famous for its lavender fields, and there will be lots of good food, wine and interesting discussions.
Reservations can be made via Science & Vacation. For all of the logistical details, accommodation and prices, please contact Science & Vacation directly.
Also, on October 6-10th, Science & Vacation will have a food related course presented by Guelia Pevzner. "Over the course of a long weekend in October, we are presenting a series of lectures and discussions on the subject of food and its future. We also plan to indulge in sampling a variety of regional French cuisines." It's worth taking a look.
Photography by Bois de Jasmin