Today we have a giveaway thanks to one of our readers. Tammy offered to send one of you a bottle of  Balmain Ivoire (Eau de Toilette, 30ml, almost full, original packaging, modern formulation). She received it as a gift, but it's not her style. She would like to send it to someone who enjoys this perfume.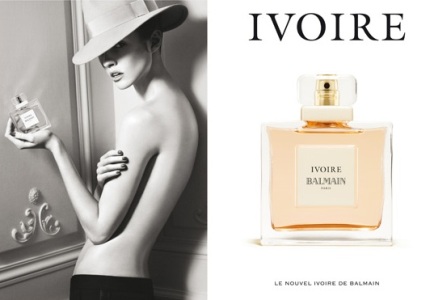 It goes without saying that we are not responsible for leaks or damage during transit or for lost packages.
To participate, please answer these questions. I will randomly draw one winner.
1. Tammy would like to find out what perfumes would you recommend for someone who enjoys sweet florals.
2. May I contact you via email to notify you of your win?
The contest is now closed. The winner is Marjorie. Congratulations! I will announce the winner here and will contact them via email.