What would you pack if you had to flee for your life? If you were Marie-Antoinette, you would commission a case that would allow you to write, sew, picnic, and perfume yourself with ease. At the International Perfume Museum (Musée International de la Parfumerie) in Grasse, you can see the very item made to the queen's specifications before she fled to Varennes in 1791. Legend has it that she was given away by the scent of her rich perfume, but if this travel case is any indication, the royal couple didn't travel light.
After we visited Edmond Roudnitska's house as part of my Art of Perfume course, we headed to Grasse. Once upon a time, Grasse used to grow the bulk of the flowers used in the fragrance industry, but today it plays a mainly symbolic role. Its environs produce the famous rose de mai, jasmine, lavender and tuberose, but the combination of high real estate value, steep labor costs and climatic change has affected aromatic agriculture in the region. Nevertheless, it's a charming town located in one of the most beautiful areas of Provence. It also boasts the best perfume museum in the world.
The International Perfume Museum covers perfume history, manufacture and presentation. There are rooms full of artifacts from different periods, distillation equipment and beauty items related to scents and aromas.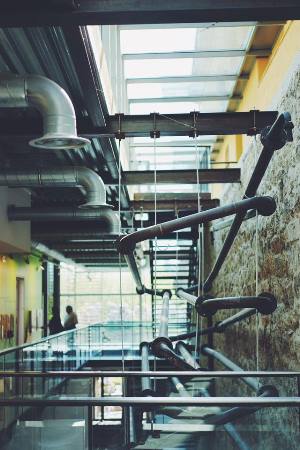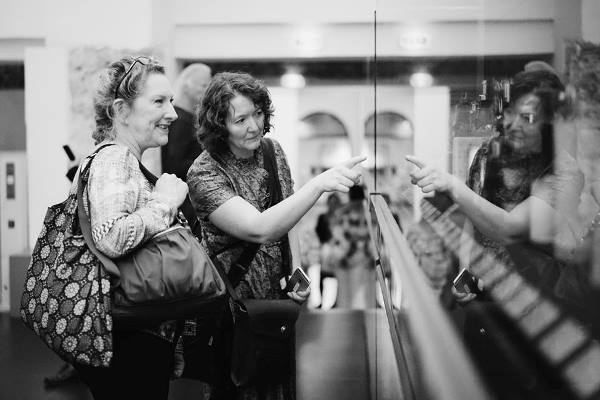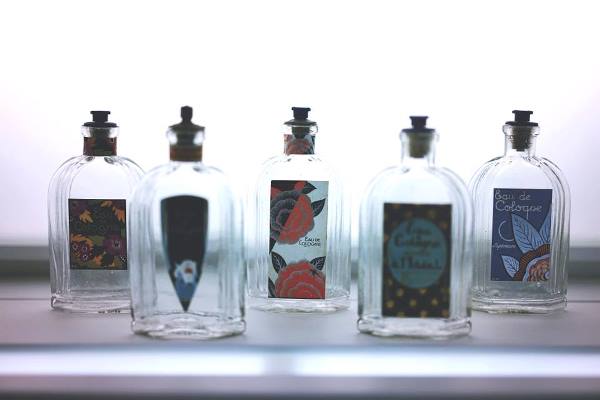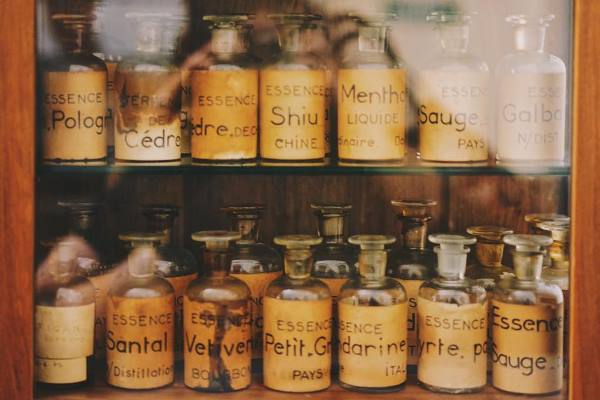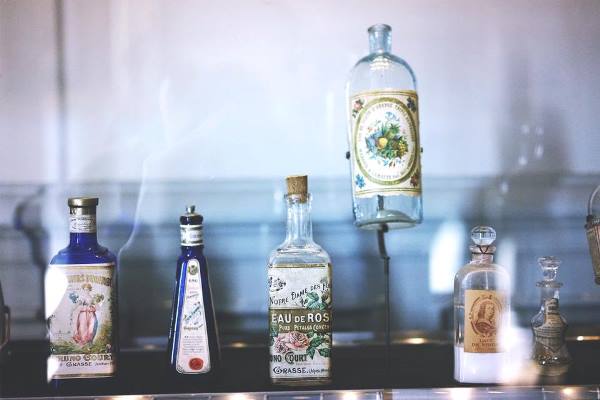 Marie-Antoinette's travel case is undoubtedly one of the most remarkable items in its collection. The queen commissioned two identical cases, one of which she sent as a gift to her sister, the Archduchess Marie-Christine in Brussels in 1791. (Recently, I write about the letters of Isabella von Parma sent to her sister-in-law, Marie Christine; well, that's the same person, the older sister of Marie-Antoinette.)
The Museum also has a splendid collection of perfume bottles, which they present chronologically, along with a timeline of world events that prioritizes the developments in France, bien entendu.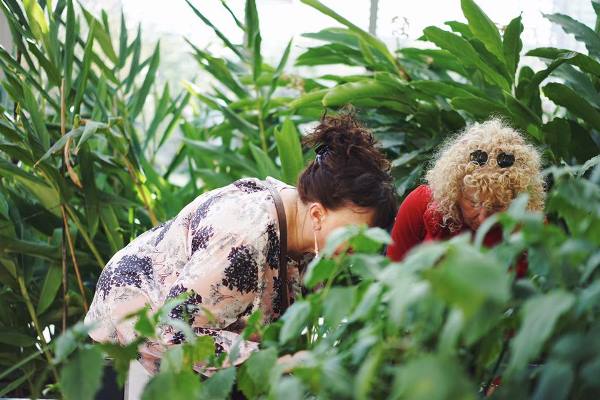 A large part of the museum is devoted to the fragrant garden full of plants used in perfumery–patchouli, herbs, bitter orange trees, irises, and roses.
Photography by Anna Kozlova