The sight of a driver bearing a bottle of kolonya on the bus journeys across Turkey has always left me with mixed emotions. They always insisted on waking you up and then drenching you with perfume, whether you wanted it or not. On the other hand, a splash of kolonya always felt refreshing, and I became so used to the ritual that I began to practice it myself whenever I needed a pick me up. Using my Turkish friends' example, I would pour kolonya generously into my hands, rub and whatever remained, I'd dab over my clothes. Of course, one needs a light, cologne-style perfume to accomplish it successfully, and Turkish kolonya is perfect.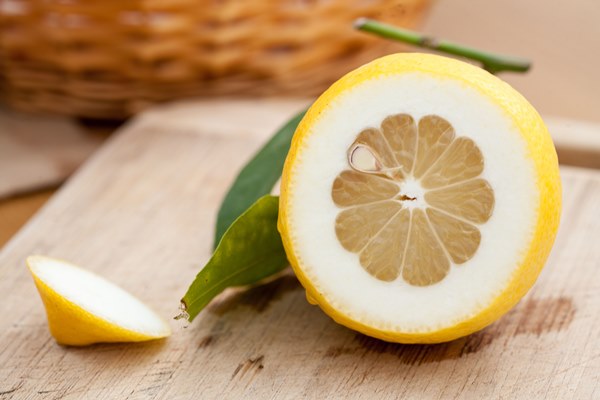 Kolonya comes from the word cologne, and it became popular in the court of sultan Abdülhamit II (1876 – 1909) before taking over the rest of the country. Kolonya supplanted rosewater, which was used in a similar manner, since it was seen as antiseptic and cleansing. Kolonya is still offered to people at the restaurants and cafes. Kolonya is the first thing you'd offered entering a Turkish home, along with a plate of candy. The former is for cleanliness and refreshment, while the latter is for ensuring a sweet conversation, according to one Turkish belief. The kolonya culture is part of an old tradition of hospitality and sharing as well as a reminder that perfume was once valued for its salutary properties.
While there are luxury versions of kolonya, it is such a common product that you're more likely to spot the jugs as the one above, made by an old Ankara brand Eyüp Sabri Tuncer renowned for its lemony kolonya. It advertises it as a new packaging requiring no funnel (to refill smaller bottles).  Lemon and orange blossom are popular, but kolonya comes in a wide range of scents, and many Turkish cities have their own varieties. The apricot cologne from Malatya, for instance, is my favorite–and impossible to find elsewhere.
I've tried a few different kolonyas so far, and Eyüp Sabri Tuncer is one of the most popular brands. It was founded in 1923 in Ankara. This is the kolonya you're most likely to find in Turkey, and its lemony scent is a signature. It's inexpensive enough to be used generously.
Another popular brand, Atelier Rebul offers a wide range of scents with bergamot, saffron, lavender, orange flowers and more. The brand dates to 1895, when a French perfumer Jean Cesar Reboul opened a shop in Turkey's capital.  The scents are light, but interesting.
You can replicate the Turkish kolonya ritual with any light cologne, although I should note that kolonya is not an expensive product, and it's so lightly scented enough that you use it several times a day without overwhelming yourself with smell. 4711 Eau de Cologne, Farina 1709 Eau de Cologne, or Roger & Gallet Cologne would be good options–after all, kolonya takes its roots from Johann Maria Farina's creation.
Guerlain Eau de Cologne Impériale has a scent similar to many kolonyas–lemon citrus and herbs, and I often keep a decant in my purse for mid-day refreshments. While kolonya is not a substitute for hand washing, hand sanitizing and other hygiene practices, it's a nice addition to my routine.
Edit: I've formulated both colognes and hand sanitizers, and since this topic comes up often, I'll explain why I don't consider cologne to be an ideal substitute for hand sanitizer. It's hard to use it in the appropriate quantities and a solution high in ethanol can cause severe skin damage (which is why hand sanitizing gels include skin conditioning and hydrating ingredients.) Finally, cologne or hand sanitizer must include more than 60-65% alcohol to be effective. Not all brands include that much alcohol, so read the labels carefully and remember that alcohol proof is not always identical to alcohol percentage. Stay safe!
Photography (top image) by Bois de Jasmin