The modern concept that scents can be gendered–roses are for women and cedarwood is for men–dates to the post-WWII consumer boom when marketing tried to find new ways to encourage people to buy more products. That's when the different concentrations of perfume also became popular, resulting in the current trend to release Eau de Parfum and Eau de Toilette versions in the same way that publishing houses tempt the public with hard and soft cover versions of books. The idea, however, is nothing new. The Greek philosopher Theophrastus wrote in his book, Concerning Odors, that men should wear lilies and roses and women myrrh and spikenard. So, there you go.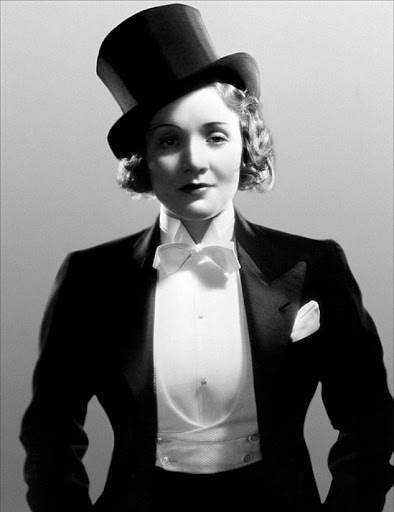 The main difference in how gender is assigned to scents is cultural. The quintessential feminine note of American and European perfumery, the rose, becomes unisex in the Middle East. Vanilla is much more common among masculine fragrances in Italy than it is in the US. Orange blossom is association with crisp freshness in Spain and with baby products in France. So, for those who are adventurous, the easiest way to have fun is to forget the gender labels and try perfumes based on their notes or stories.
In the first part of my series on such experiments, I mention three perfumes that were developed for men, but that smell wonderful on women. Let me rephrase that, they smell wonderful on anyone. If you like dry compositions rich in woods, these are the good options to try.
Although the original version of Dior Homme was particularly brilliant, the reformulated Dior Homme still retains its velvety iris charm.  The musky sweetness of chocolate is tempered with woods, and the effect is polished and soft. EDIT: Look for Dior Homme L'Original, if you want to try the version I described; the perfume called simply Dior Homme smells very different.
Dry, mineral, salty, this fragrance has many facets. Whatever version you choose, and this includes flankers, it will be elegant and intricate. I do insist on calling it intricate, despite the fact that Jean-Claude Ellena's fragrances are often referred to as "minimalist." The harmony of elements in this perfume that lends it the impression of simplicity took a lot of skill.
Another favorite. I mentioned Égoïste last week when I talked about sandalwood, and I want to bring it up again because it's such a beautiful example of woods and amber. It's unfair that this beauty is sequestered on the men's side of the fragrance aisle. Everyone should try it.
It's worth repeating that gender in perfumery is only marketing and convention. Wear whatever smells good to you. The rest is simply irrelevant.
I had to illustrate this article with a photograph of the incomparable Marlene Dietrich. Few people look as stunning in a tuxedo as she does.