Happy Lunar New Year! We celebrated it with our friends, making dumplings and eating hot pot. At the end of the dinner, my friend served jasmine tea with fennel tea and cocoa nibs. The flavor was surprising–pleasantly bitter and warm, with a lingering spicy sweetness. The floral note of jasmine retained its dominance, amplifying the rose-like accents of chocolate. It was a lovely discovery to start off the new year on a good note.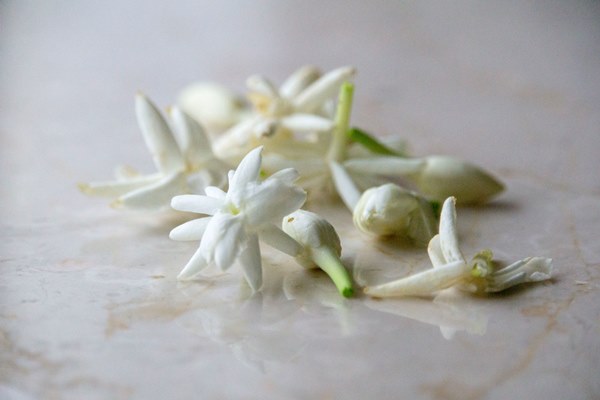 Scent Diary is a place to write your observations about the scents around you. Whether you write down 1 recollection or 10 matters less than simply reminding yourself to smell. You can add as many comments as you wish. You can comment today or over the course of the week; this thread will always be open. Of course, do share what perfume you're wearing or what particularly good scented products you've discovered.
While looking through my articles, I found this article that I wrote a few years ago but that still remains popular and often-read: A to Z Tips for Enjoyable, Affordable and Rewarding Perfume Hobby. If you have any tips to add, I'd love to hear them.
Photography by Bois de Jasmin