I was saddened to learn that perfumer Olivier Pescheux passed away on July 10 in Paris after battling a long illness. He was only 57 years old, too young to leave us. Olivier was one of the first perfumers I met when I first became interested in fragrance, and he was supportive of my interest. I found him down-to-earth and charismatic.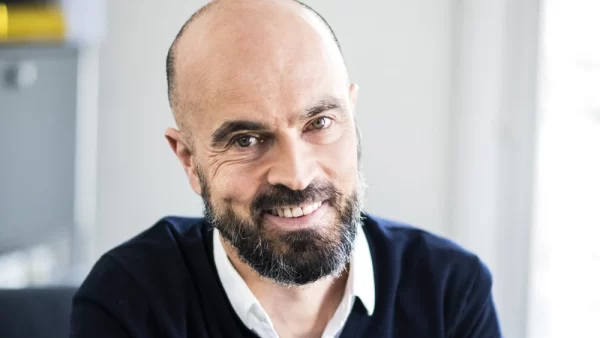 Born in Paris in 1966, Olivier started his perfumery career in Bangkok after graduating from ISIPCA. He also worked at Annick Goutal and Kao Corporation, but most of his work was done at Givaudan. Olivier was well known for his expressive, distinctive style and his successful masculine fragrances. It was he who designed the best-selling Paco Rabanne One Million scent.
Some of Olivier's most interesting work can be found at Diptyque where he created Orphéon, Fleur de Peau, and Eau Mohéli. I also suggest trying Parfums de Marly Herod, Montblanc Explorer, and Roberto Cavalli Precious Leather. Olivier's style lent itself to fragrances of different genres and types. "I want my fragrance to tell a story, but above all, I want to make the wearer feel good," he told during one of our last meetings in Paris. Olivier, you will be missed.
My condolences to Olivier's family and his colleagues.
Photography by Bois de Jasmin