Update: The interest in the new classes has been overwhelming, and all six seminars are now fully booked. I appreciate your enthusiasm and support. If you are interested in the Bois de Jasmin classes, please subscribe to our newsletter to be notified of new dates and topics. Of course, if you are interested in a particular class or topic, please send me a note.
New Bois de Jasmin online classes are now available for enrollment in 2022. I am continuing the popular Spices, Citrus, and Dark Woods series. I will also add three new classes focusing on florals: Rose, Orange Blossom, and Iris.
About Bois de Jasmin classes: These classes are for students of all levels of interest in perfumery. The classes teach you how to smell like a professional perfumer, take apart complex scents, and sharpen your sense of smell. Together we will study the fundamental classes of perfume materials and discover how they are used in perfumes. The lectures are designed to improve your enjoyment and appreciation of scents.
Class structure: 1h 15min. Small-group, interactive classes.
Having completed several classes, I listened to your suggestions and made a few changes. Originally, the classes were 1 hour and I set aside 15 minutes for questions. Many felt that 1 hour was not enough and wanted more guided exercises, so the lecture + exercise portion will be 1 hour and 15 minutes. We have time in between exercises for questions, and I'm always available to answer your questions afterwards.
Another change is that I suggest to bring perfumes to each class. I will give you a couple of suggested fragrances, but you can always use any suitable perfume from your own collection. We will still continue using readily available spices and fragrant materials for our smelling exercises, such as spices, coffee, or citrus fruit. You do not need to buy essential oil kits for these classes. You'll receive the full instructions before the start of the class and after finishing the class you will also receive a list of fragrances to try based on the lecture theme.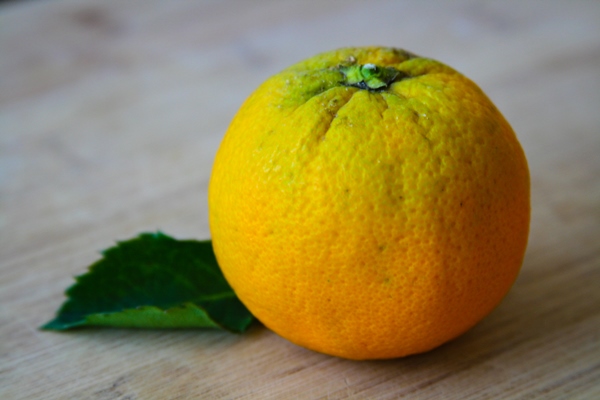 Location: Online, Zoom
Date & Time: 1h 15min
Spices January 22nd, Saturday 1:00pm-2:15pm EST/7:00pm-8:15pm CET (time zone converter)  SOLD OUT
Citrus January 26th, Wednesday 1:00pm-2:15pm EST/7:00pm-8:15pm CET (time zone converter)  SOLD OUT
Dark Woods January 29th, Saturday 1:00pm-2:15pm EST/7:00pm-8:15pm CET (time zone converter)  SOLD OUT
3 class series: Spices, Citrus, Woods  SOLD OUT
Rose February 5th, Saturday 1:00pm-2:15pm EST/7:00pm-8:15pm CET (time zone converter) SOLD OUT
Orange Blossom February 9th, Wednesday 1:00pm-2:15pm EST/7:00pm-8:15pm CET (time zone converter)   SOLD OUT
Iris February 12th, Saturday 1:00pm-2:15pm EST/7:00pm-8:15pm CET (time zone converter) SOLD OUT
3 class series: Rose, Orange Blossom, Iris  SOLD OUT