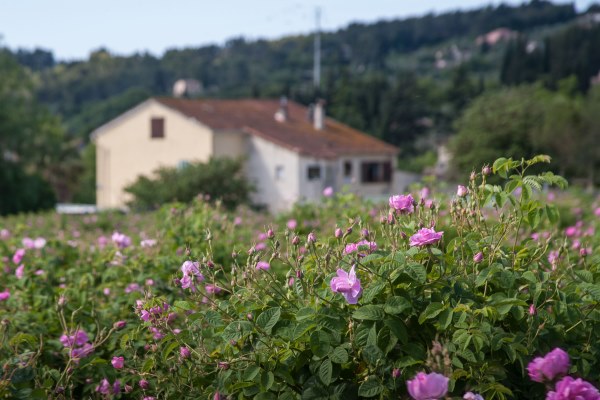 Series 1 :: Series 2 :: Series 3 :: Series 4 :: Series 5 :: Series 6 :: Series 7 :: Series 8 :: Series 9 :: Series 10
My most recent project was a compilation of feminine and masculine fragrances that influenced the course of perfume history for a perfumery training course. I decided that perhaps this list might be of interest to you. There are several criteria I used to select the 100 fragrances below: they have to be responsible for setting a new trend either due to their unique character or their novel use of a raw material and they have to be recognized as trendsetting by industry professionals, namely, perfumers.
While my list includes many legendary fragrances, it does not include every grand parfum. For instance, my list is missing Chanel Bois des Iles, Caron Nuit de Noël and Guerlain Nahéma, which are great fragrances, but their impact on the fragrance market was less profound than that of other less unique perfumes. While it is by no means a definitive list—even 100 is bound to exclude some remarkable fragrances–I hope that it provides a glimpse into the development of perfumery, from the late 19th to the early 21th centuries. With each entry, I include an explanation as to why I selected it as well as to demonstrate how its influence on the fragrance market is felt today.