When it comes to  fragrances, 2019 has been a good year. There have been the usual commercial releases, but innovative launches were also numerous. I particularly liked the collection by L'Officine Universelle Buly 1803 created in collaboration with the Louvre that gave scent to some of the museum's famous works. Carine Roitfeld's line was likewise interesting, with a number of memorable perfumes.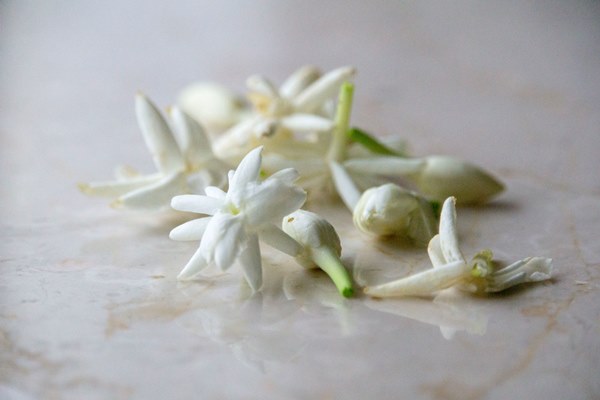 As always, my list is personal and idiosyncratic. I didn't aim to include everything, but rather the perfumes that caught my attention the most this year and the ones I wore. These are the fragrances that will accompany me into 2020. I look forward to hearing about your 2019 favorites.
Carine Roitfeld Parfums was created by the former editor-in-chief of Vogue Paris. The line includes seven unisex fragrances, Aurélien, George, Kar-Wai, Lawrence, Orson, Sebastian and Vladimir, inspired by fictional love stories. I ended up with a travel set, which I found excellent given that the premise of the collection is travel. Each lover takes his paramour to a different city, from Paris to Hong Kong. My choice was George, effervescent but with a suave finish. I also liked Lawrence, who comes bearing jasmine garlands.