Patricia talks about an endless summer in a perfume bottle, from Bobbi Brown Beach to Estée Lauder Bronze Goddess.
In his novel Remembrances of Things Past, Marcel Proust used petite madeleines, little cakes shaped like scallop shells and dipped in tea as a literary device to bring his character instantly back in time. One sniff of Bobbi Brown's Beach does the same thing to me. It transports me to a certain carefree summer many years ago, a summer of wearing madras shorts, skate boarding, kissing my first boyfriend, listening to the Beach Boys and Rolling Stones on the radio, and slathering on Coppertone, a popular American sun lotion.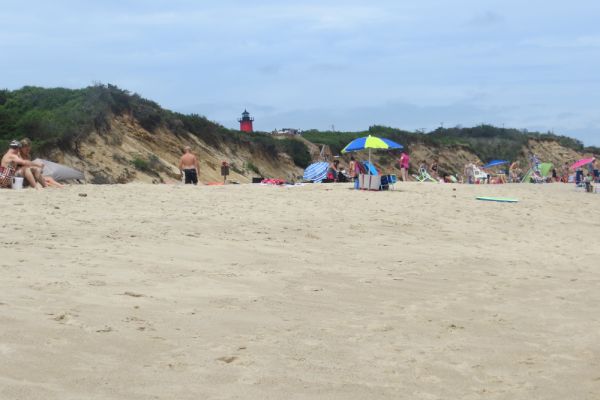 Beach isn't an exact match for Coppertone, but sweet jasmine and orange blossom combine deliciously with salty and marine notes in a way that is strongly reminiscent of it. It maintains the same balance of notes throughout, and there is no real progression from the top notes to the dry down. Although Beach wears very close to the skin, it lasts from five to six hours on me.