If you were a medieval caliph and desired a fragrance to delight your senses, your royal perfumers would have mixed Tibetan musk with an equal amount of Yemeni ambergris and steeped the mixture in ben tree oil over a weak fire. They would have stirred it with a gold spoon and used a silver vessel to refine it further until the liquid itself turned golden and smelled like paradise itself. If you were the wife of the caliph Harun al-Rashid, the one of One Thousand and One Nights fame, then you would have asked for a touch of jasmine oil to remind you of Persian gardens in bloom. According to the 14th century Egyptian scholar Al-Nuwayri, such were indeed the refined tastes of his time.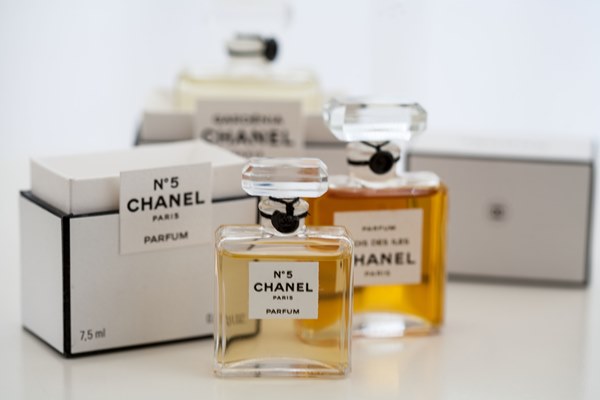 The luxurious, oil-based perfumes Al-Nuwayri describes in his book are the distant ancestors of the modern extrait de parfum. Today, the extrait de parfum is usually diluted in alcohol, but the proportion of fragrant oils in its formula is still sumptuously high. In my recent FT magazine column, The Allure of Extrait de Parfum, I describe what makes extrait de parfum different and why it still has a place in our perfume wardrobe.
As I've noted in my article about perfume concentrations, the proportion of oil alone doesn't matter as much as the ingredients themselves. However, the parfum, along with the Eau de Cologne, is the oldest way of enjoying fragrance. It was meant to be applied directly on skin, allowing it to envelop the wearer in a soft cloud of scent. For instance, the great classics like Chanel No 5, Guerlain Jicky or Caron Tabac Blond were created as such concentrated blends. Their lighter variations appeared later in the second half of the 20th century when atomizers became popular. To continue reading, please click here.
What are some of your favorite extrait de parfums?
Photography by Bois de Jasmin