I love a good gourmand. Weaving notes of vanilla, caramel, and other delicious things, fragrances in this genre are my ultimate comfort blankets. The moment that days get shorter and mornings cold, the tray above my perfume drawer starts to fill up with my favorite gourmands–Pink Sugar, Lolita Lempicka, Kenzo L'Éléphant, Parfums de Nicolaï Vanille Tonka and L'Artisan Traversée du Bosphore.
The latter is interesting because the sweetness of Turkish delight and vanilla are balanced by a generous dose of crisp green notes and saffron. Created by perfumer Bertrand Duchaufour, Traversée du Bosphore is an example of contrasted gourmand I especially enjoy. Wearing it is exciting, because one moment you experience a fresh breeze and the next a voluptuous embrace. This also seemed to be the premise of Noir Exquis, a fragrance by Duchaufour that blends rich notes of candied chestnuts, coffee and tonka bean with orange blossom and citrus.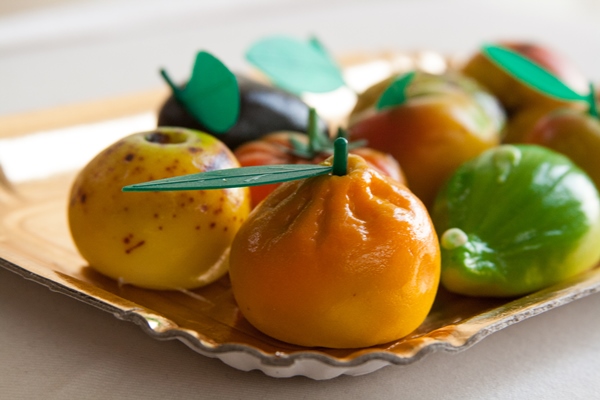 Since Noir Exquis is meant for both men and women, it doses sugar lightly and instead emphasizes the woody, balsamic layers. At first, it's earthy and nutty, hinting at its patchouli and coffee soon to follow, but there are enough floral accents to brighten up the darkness. Based on the name, I expected something heavy and rich, but Noir Exquis is unexpectedly radiant.