Andy's recipe for a decadent and richly scented skin treatment
Last summer, I found myself surrounded by fragrant blossoms on a trip to the Florida Keys. By the time I came home, I simply could not take my mind off all of the gorgeously fragrant flowers I had experienced. All of a sudden, I was in search of something to preserve my memories of endless sunshine and clear, warm waters, and to my great fortune, I stumbled upon monoï.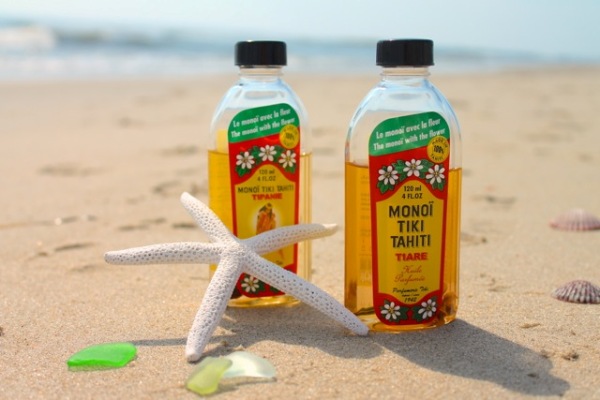 Monoï is a handcrafted creation from Tahiti, made by infusing coconut oil with fresh tiaré (Gardenia tahitensis) blossoms. When the velvety white petals are infused into coconut oil, the result is an exquisitely perfumed beauty elixir that smells like a night in paradise.