The first round of perfume recommendations was a lot of fun! Many of you asked for "Recommend Me a Perfume" to become a regular feature, and I'm happy to add it. So, every other week on Saturday I will run a thread for perfume recommendations.  You can also use this space to ask questions: where to find a particular perfume, how to make decants, etc.
How it works: please post your requests as comments here. To receive recommendations that are better tailored to your tastes, you can include details on what you like and don't like, your signature perfumes, and your budget. Then check the thread to see if there are other requests you can answer.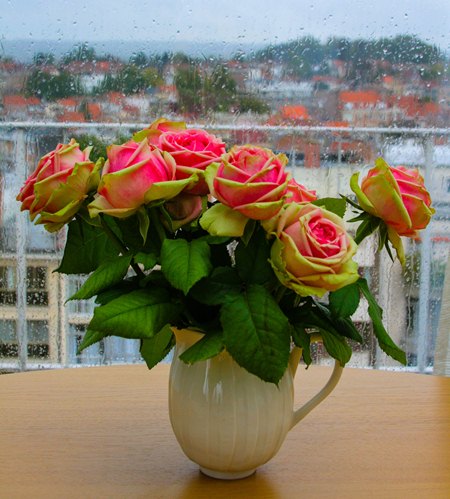 The perfume counter can be confusing and intimidating even to the most experienced perfume lovers, so having your advice is very helpful!
Photography by Bois de Jasmin