When I was growing up in Ukraine, I don't remember hearing women discuss perfume brands. They would simply refer to high-quality perfume as "French perfume," and these two words conveyed all of the glamour, beauty and elegance that one sought inside a crystal bottle.  Even today, after having smelled no shortage of boring and uninspired French perfume, I still feel the allure of these words. Naturally, I'm curious as to what French women themselves wear.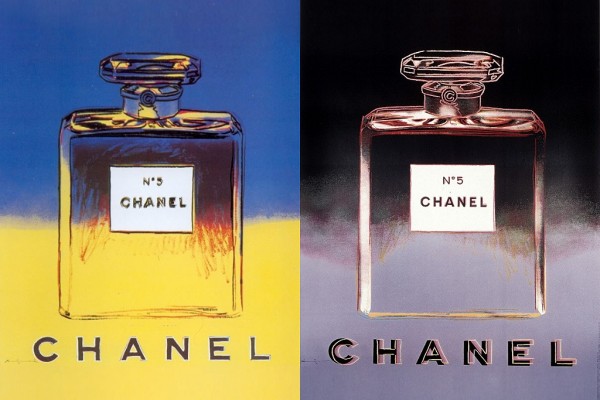 The ranking is based on my calculations of published marketing data so please be kind enough to site the source if you choose to republish the information.

Top Selling Perfumes USA : Popular Fragrances Spring 2012

Top Selling Feminine Fragrances 2011 USA

Top Selling Feminine Fragrances for 2010 USA

Top Selling Feminine Fragrances for 2010 France
And they wear plenty of scent–Paris metro is filled with a melange of perfume, which on occasion can be less than pleasant. On a recent trip, I took an anthropological approach and jotted down a few notes when I recognized a particular fragrance. My notebook was filled with mentions of Coco Mademoiselle, Angel, Miss Dior Chérie, and most surprisingly, Hypnotic Poison. I even smelled Viktor & Rolf Spicebomb on a girl dressed up as a fairy, complete with sparkles on her face and stars in her hair (and a classical Burberry trench).