Maurice Roucel is one of the best people to talk perfume. For one thing, the rarefied, quasi-mystical approach to fragrance so common among many perfumers is entirely foreign to him. He sees the role of a fragrance creator in need of a clear definition and classification afforded to other artists, but he doesn't comport himself as a savant of subjects too refined for the understanding of mere mortals. If anything, his down-to-earth attitude and candid manner make him a refreshing presence and a great conversation partner on topics that range from perfume to wine and life in general.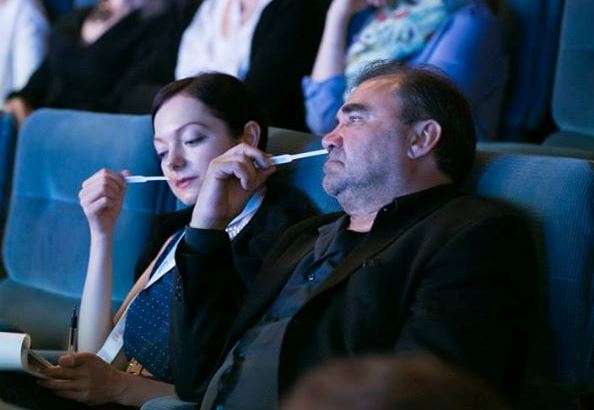 One winter Roucel and I met at a café in Paris and I posed a slightly provocative question to him: what makes a perfume beautiful? His answer and our subsequent conversation that lasted for several hours is the inspiration for my latest FT piece, Striking Accord.
"The idea of perfume making as an art form, however, can be hard to champion. While scents are related to other kinds of intangible Unesco-listed cultural heritage such as cuisine, they don't benefit from the same recognition or documentation (the Osmothèque, a scent archive based in Versailles, is the main institution studying and preserving historical fragrances), and are generally seen as too subjective to analyse or even describe, making definitions of artistic worth complicated." To continue reading, please click here.
What is your personal definition of a beautiful perfume?
Photography via WPC