Everyone in the perfume world bristled at Estée Lauder's recent claims that Modern Muse was its first major launch since Beyond Paradise. They may want us to forget about Sensuous, but we haven't! Today, Elisa revisits Sensuous and its two flankers.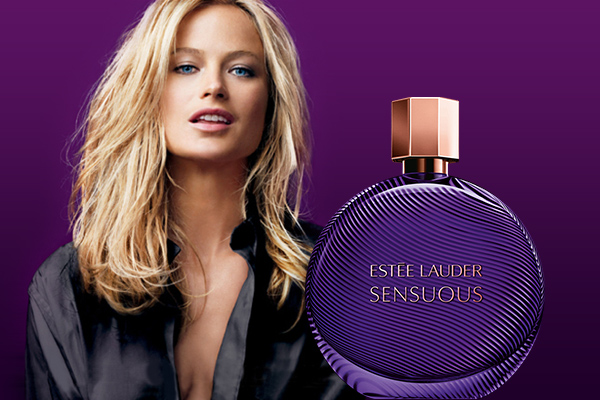 Sensuous
3 stars
Sensuous (2008) is one of those rare perfumes that is not (quite) as good as its flankers. It's almost as though Estée Lauder designed the pillar with the flankers in mind – it's a stripped down skin scent practically begging to be layered or embellished.
But simple or not, Sensuous is exceedingly comfortable and well done. It doesn't have a pyramid-style development, just a fairly linear balance between soft white floral notes (jasmine and lily), warm woody notes, and a citrusy white musk. (Note, however, that anything with vanilla smells more vanillic as it dries down.) In classic Estee Lauder style, it radiates good taste – there's a daytime-appropriate freshness you rarely see in amber fragrances, and the sweetness is restrained, never verging on gourmand.