Whenever I need some basic skincare or makeup, I usually go to the local perfumeries like Planet Parfum or Ici Paris XL. They carry the usual prestige brand suspects and are located on pretty much every corner in Brussels. As I get ready to leave with my purchases, a sales lady usually asks if I would like a spritz of perfume. I usually decline, but on one occasion I gamely decided to try her top choice. That's how I met the new Dolce & Gabbana Pour Femme and spent the rest of my day trying to scrub it off.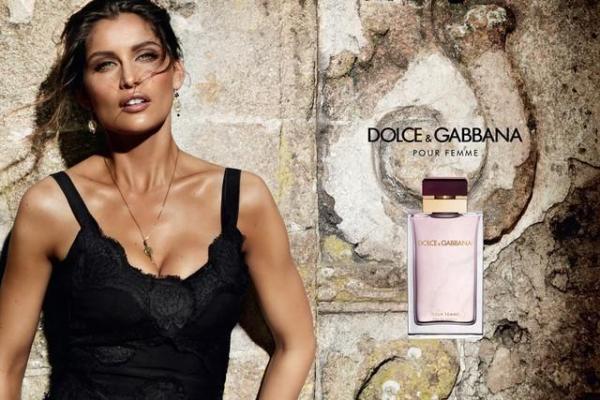 First, a bit of a back story. Dolce & Gabbana Pour Femme has existed since 1992 as an aldehydic floral. Created by perfumers Jean-Pierre Mary and Martine Pallix (she also worked on Comme des Garcons Odeur 53), Pour Femme was the kind of high glamour fragrance with a whiff of the 1980s that you could still find in the early 1990s, and it made quite a statement.
Dramatic though it was, Pour Femme didn't have much to appeal to the generation of perfume wearers who are used to sweeter, less assertive fragrances. Dolce & Gabbana rectified it by presenting a new version of Pour Femme–a fruity gourmand. Are you surprised?